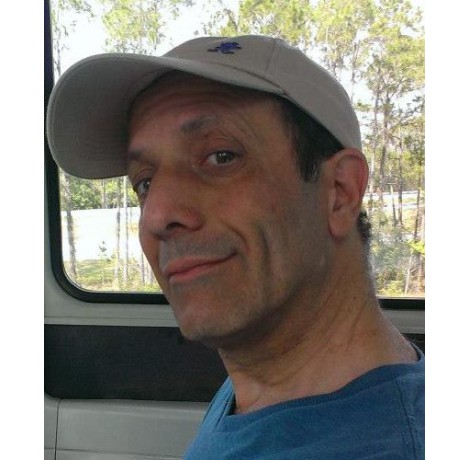 Carl Paolino
Carl Paolino is a veteran of the entertainment industry. As a producer, director, screenwriter,
and production designer, his credits include feature films, television series, music videos,
Broadway shows, and hundreds of television commercials. Some of the shows he has created
products for include Disney's Hercules on Ice, Goosebumps the Musical, MTV's 2000 Music
Video Awards, Saturday Night Live and Coca Cola's Monster of the Gridiron. His animated
productions include: MTV's Cartoon Sushi, MTV's Celebrity Deathmatch, and Celebrity Face-
Off (also a stop-motion animated TV series). He wrote and directed the animation for The
Halloween Pranksta with co-producer Mark Hamill, of Star Wars fame, and directed Mark
during the voiceover recordings.
He is the author of the pulp horror novel trilogy Virgin Falls. Spontania is his first graphic
novel series published by his own company, Comic Book Kid Publishing.
You can find him at: ComicBookKidPub.com
He has a BFA degree from the School of Visual Arts and is an adjunct professor in the Fine
Arts Department.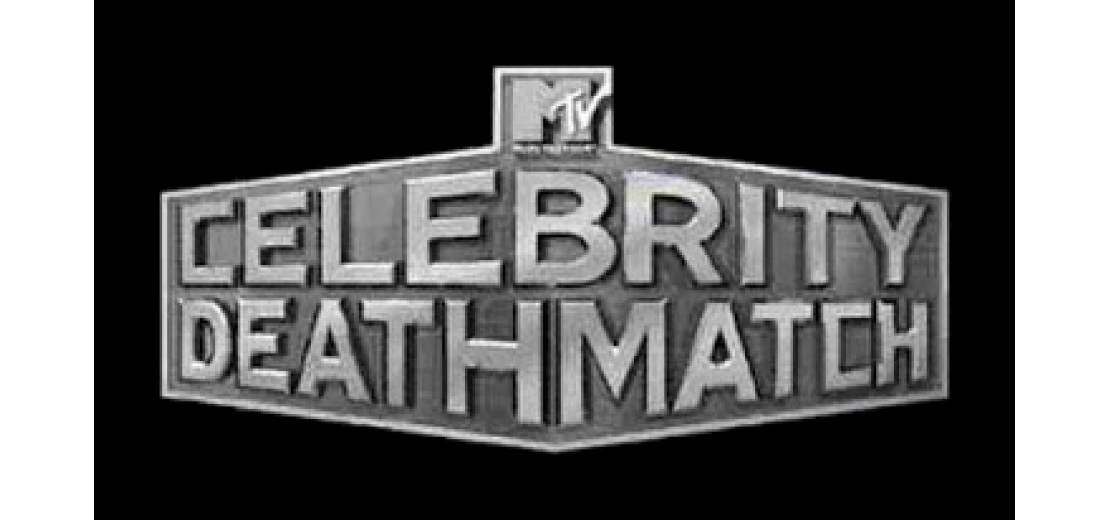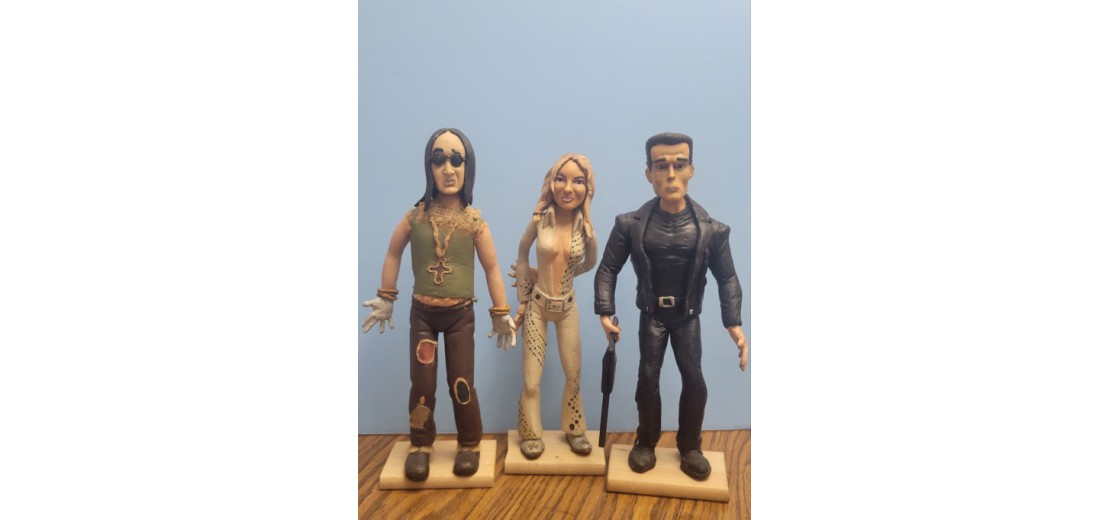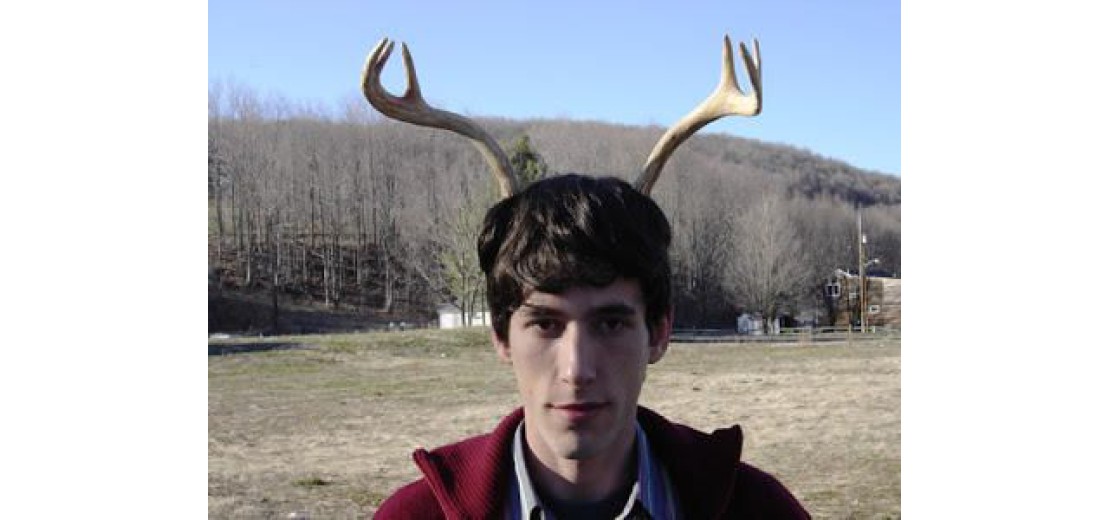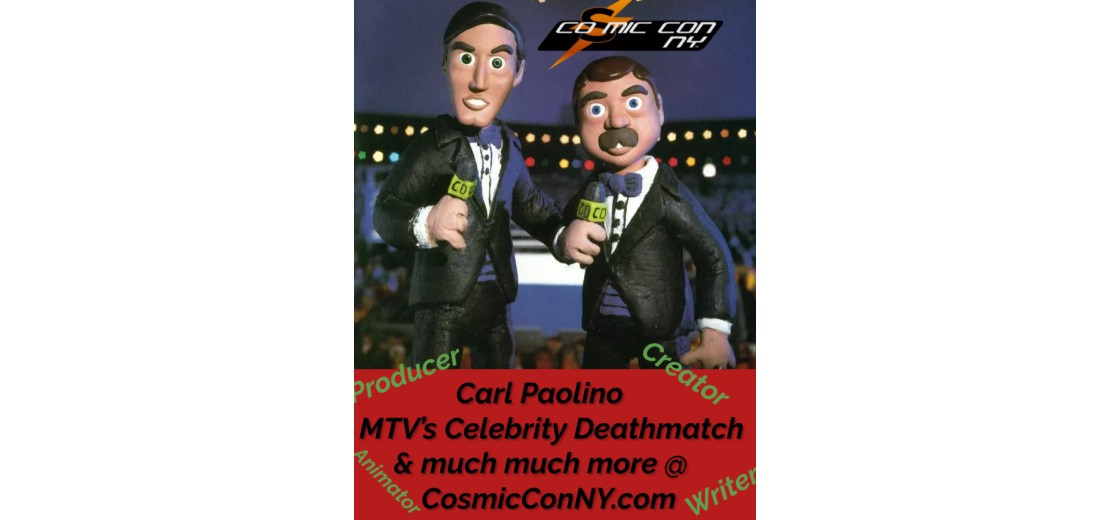 Please check our site and

Instagram
page periodically for updates