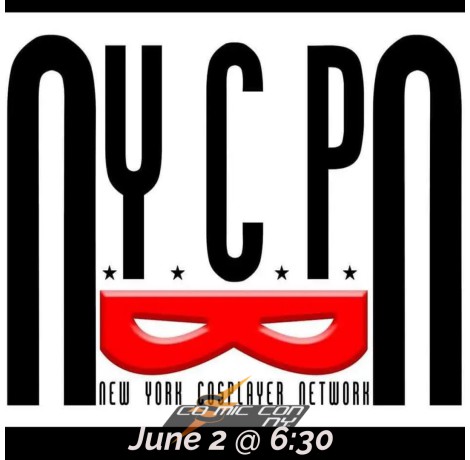 NY Cosplayer Network
Calling all Cosplayers! Come get your rock star on!
Sign up for our second cosplay lip sync contest! 1st / 2nd / 3rd place prize winners will be selected by the crowd
to win a bag full of prizes! We had a blast last time, let the battle commence again!
All cosplays/ cosplayers and welcomed! ( Music must not contain profanity) This is Lip Sync Only!
Have your music on your phone! before hand.
Sign up will be at the con, by the center stage starting 6pm! Hosted by The NY Cosplayer Network (NYCPN)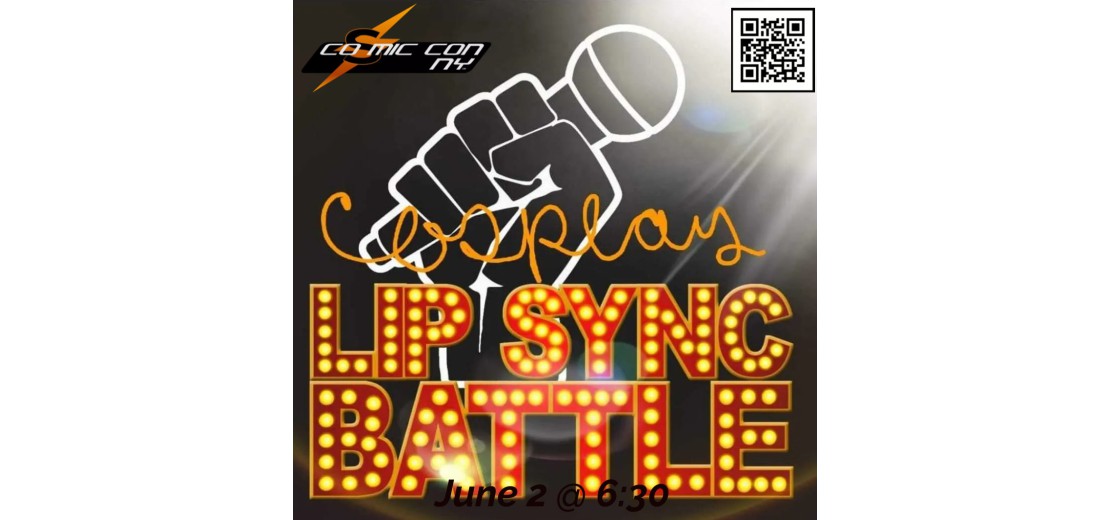 Please check our site and

Instagram
page periodically for updates